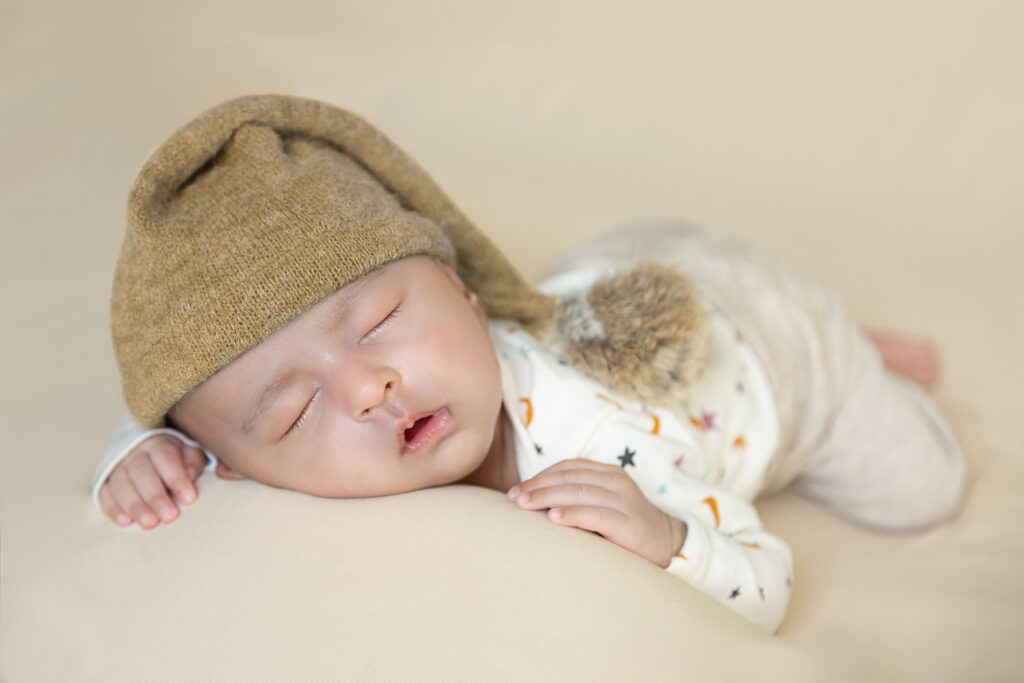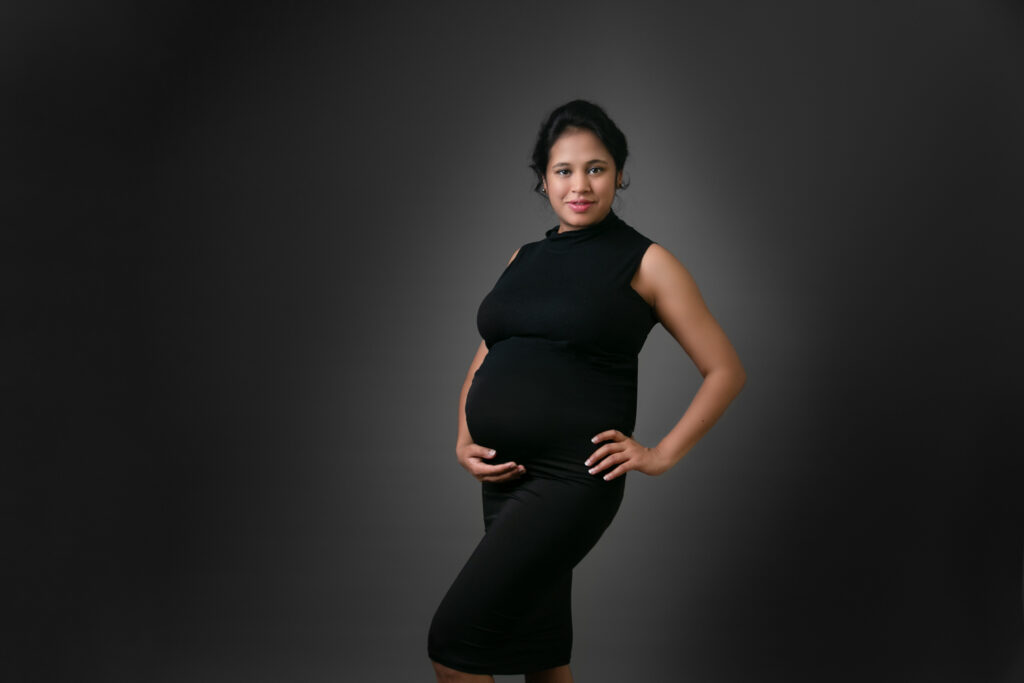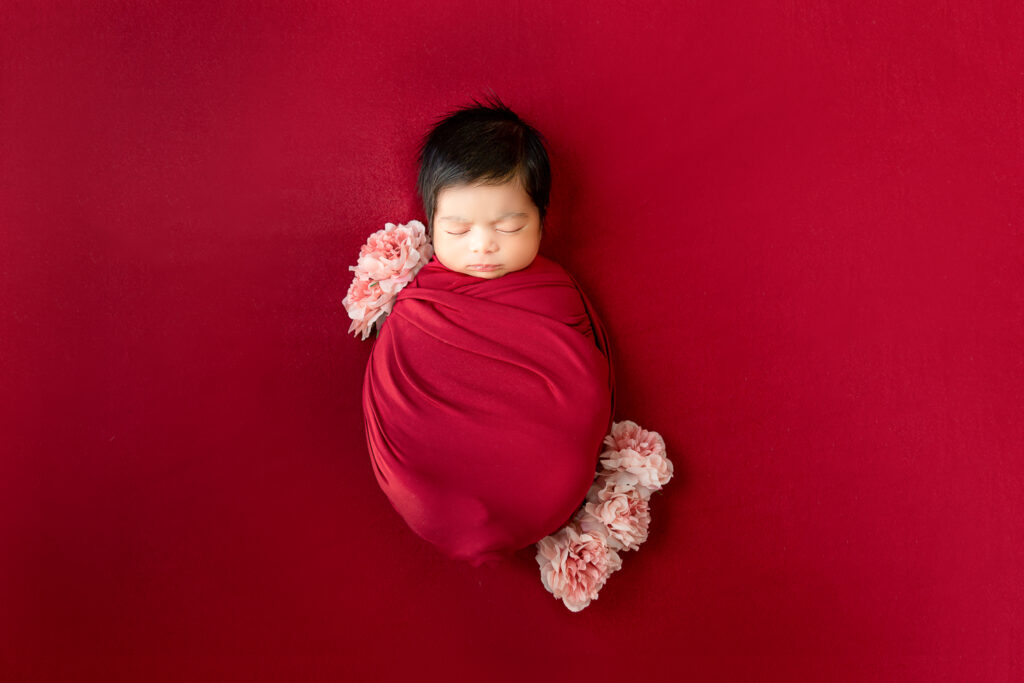 My name is Pallavi and I live in Purmerend, Netherlands.  My love for visual learning has been since childhood. 
I discovered my passion for photography in 2012 and submerged myself in photography since 2015.
'There is nothing more satisfying than experiencing emotions, love and happiness and to capture it simultaneously'
"We wanted a family photoshoot. Pallavi did an incredible job managing 2-year old and us in one frame. She took very candid pictures that are gonna stay on our walls forever. Pallavi is very friendly and professional. We totally recommend her!"
"Pallavi has recently taken our shots , she is highly professional, creative and very patient during her work. We are very happy of her work so high recommendation from our side."
"Pallavi knew how to deal with the kids perfectly. She is really professional and at the same time really relaxed and friendly in her work. keep up the good work and thank you for the amazing photos. I can highly recommend her."